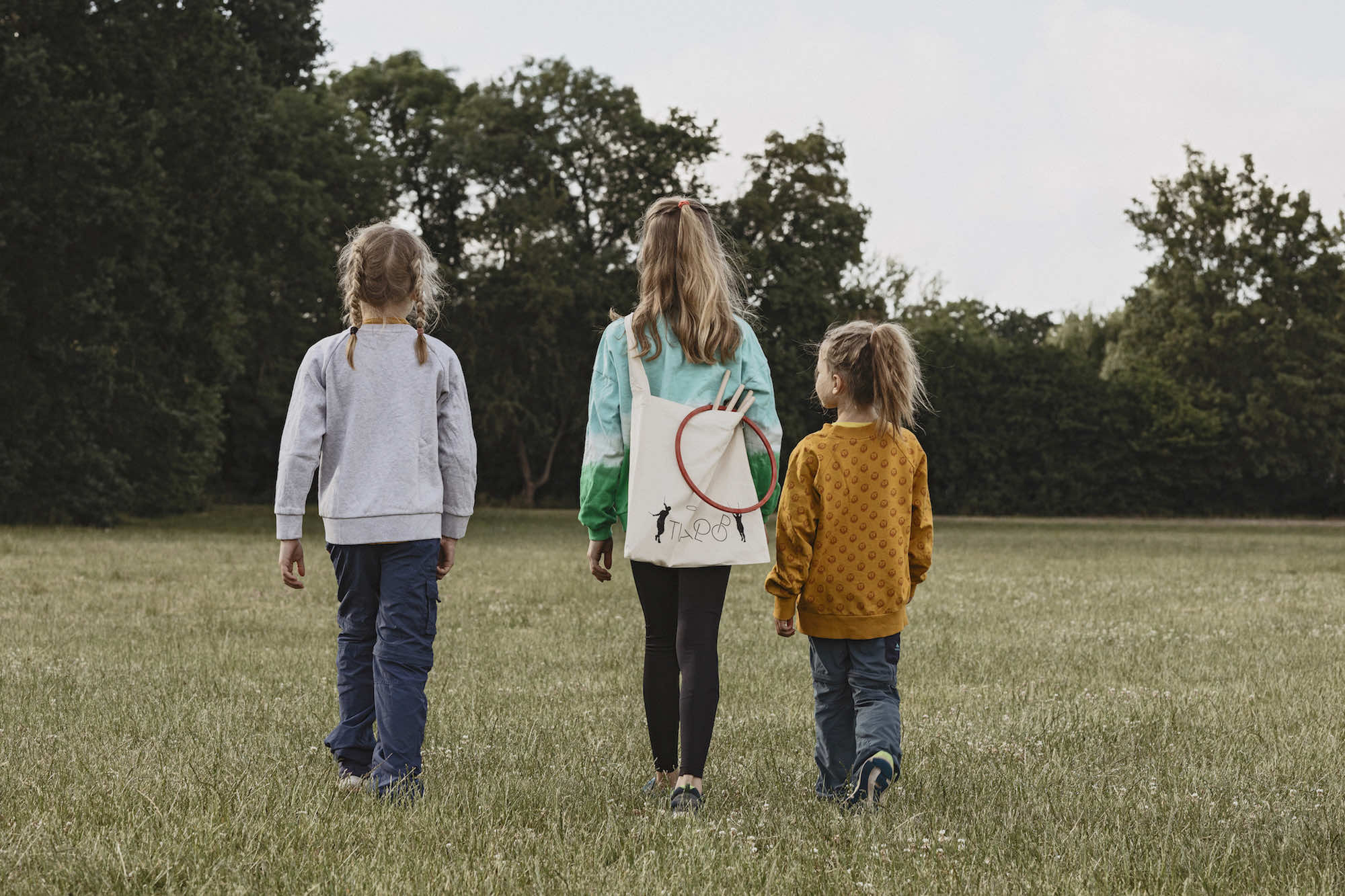 Our Philosophy
For a new toy culture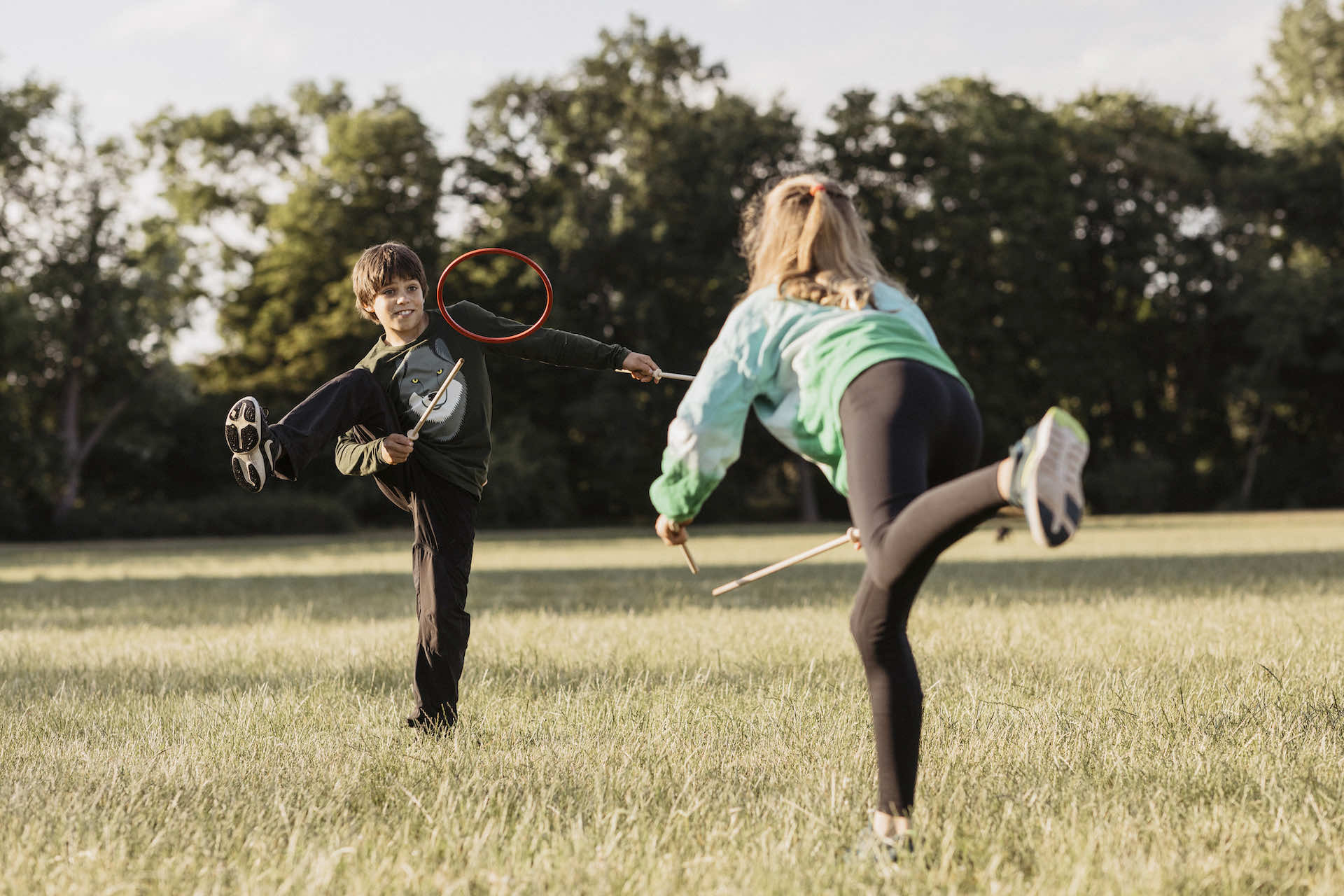 Encourage movement
We develop and produce games that encourage more movement and are equally suitable for children, young people and adults. They playfully promote motor skills and coordination and help to increase concentration and body awareness.
Room for creativity
Creativity and curiosity are immediate prerequisites for a self-determined and content life. For us, pedagogically valuable toys mean giving children as much freedom as possible. Our play ideas leave room for individual trying out and experimenting, the playing itself!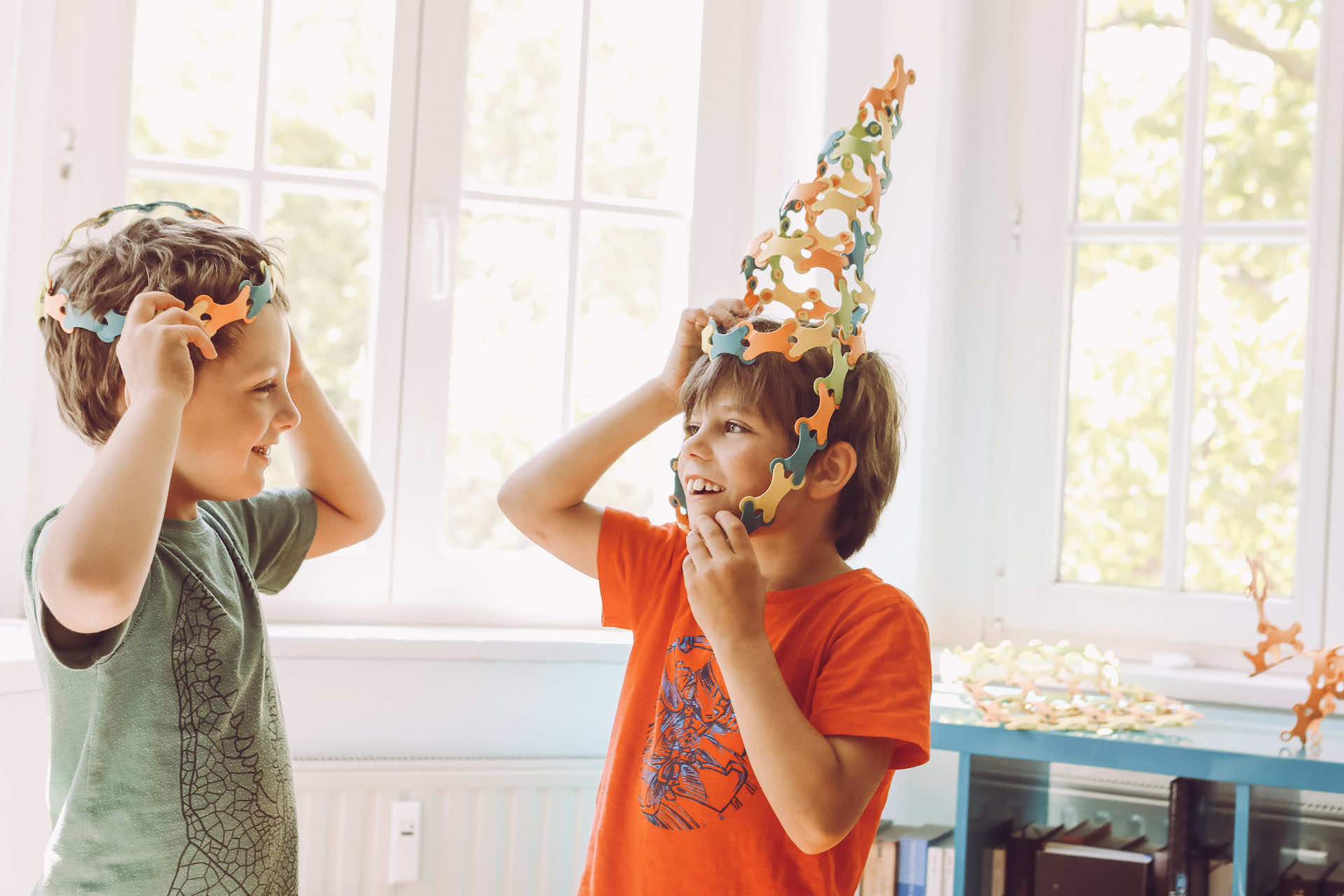 Go analog!
Today, children are exposed to digital media far too often. The consequences are manifold, from sensory overload to severe concentration disorders. We want to offer an alternative with our products - for a right to an analog childhood!
Open for all
We develop toys without strict age or gender restrictions. The games "grow with you" and can be rediscovered again and again at different ages! Especially for teenagers and adults they are an incentive to move more.
Movement is not training
There is no need for a training program for our games. The incentive to move lies in the free, playful approach to them. Our goal is to convey joy in sports and movement and to grant easy access to less athletic people as well.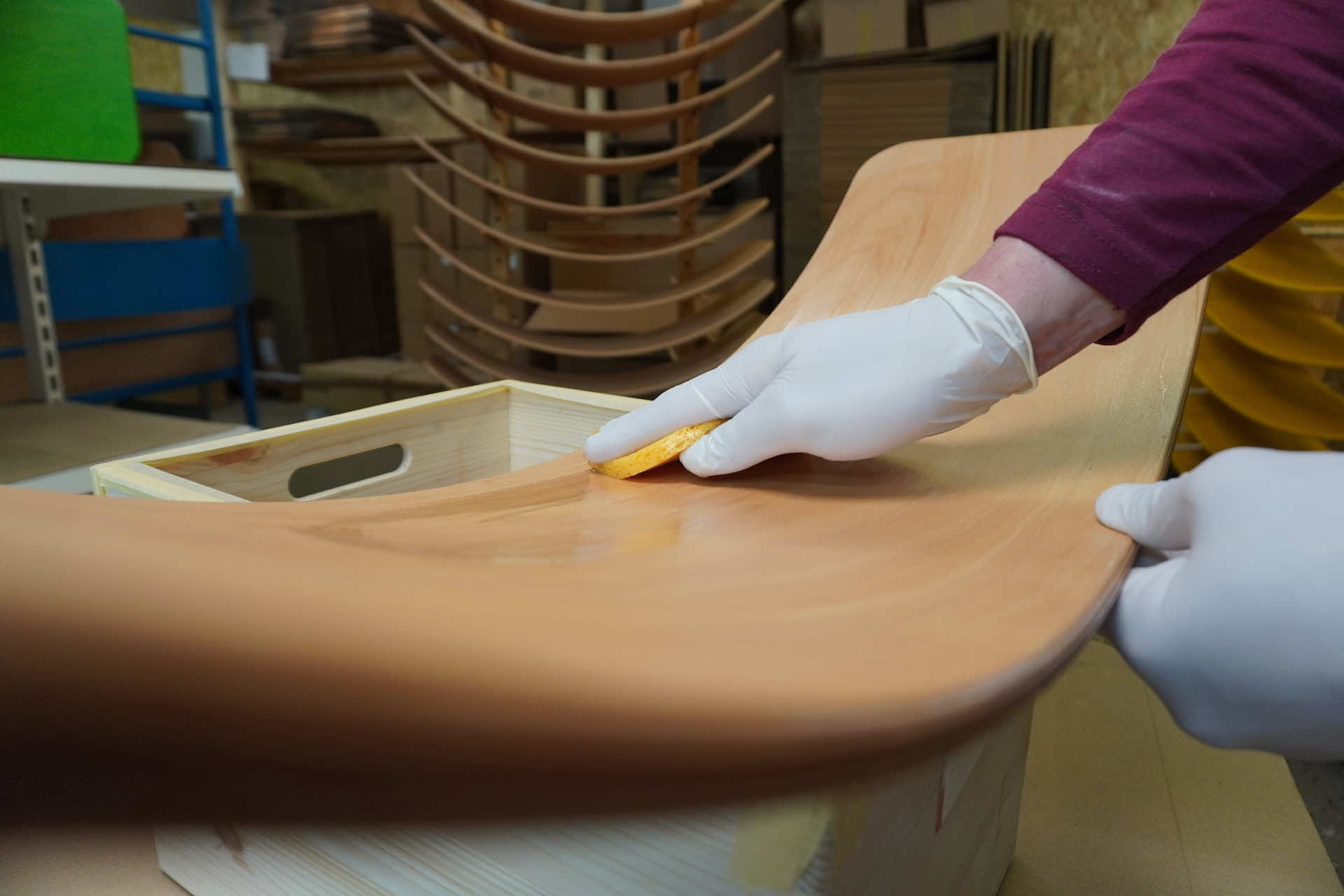 Quality
TicToys products stand for good workmanship and durability. Toys should not be thrown away after a few weeks, but in the best case be passed on. To be able to guarantee this, traditional craftsmanship (e.g. Erzgebirge woodturning) is combined with the latest engineering knowledge (e.g. bioplastics from Baden- Württemberg).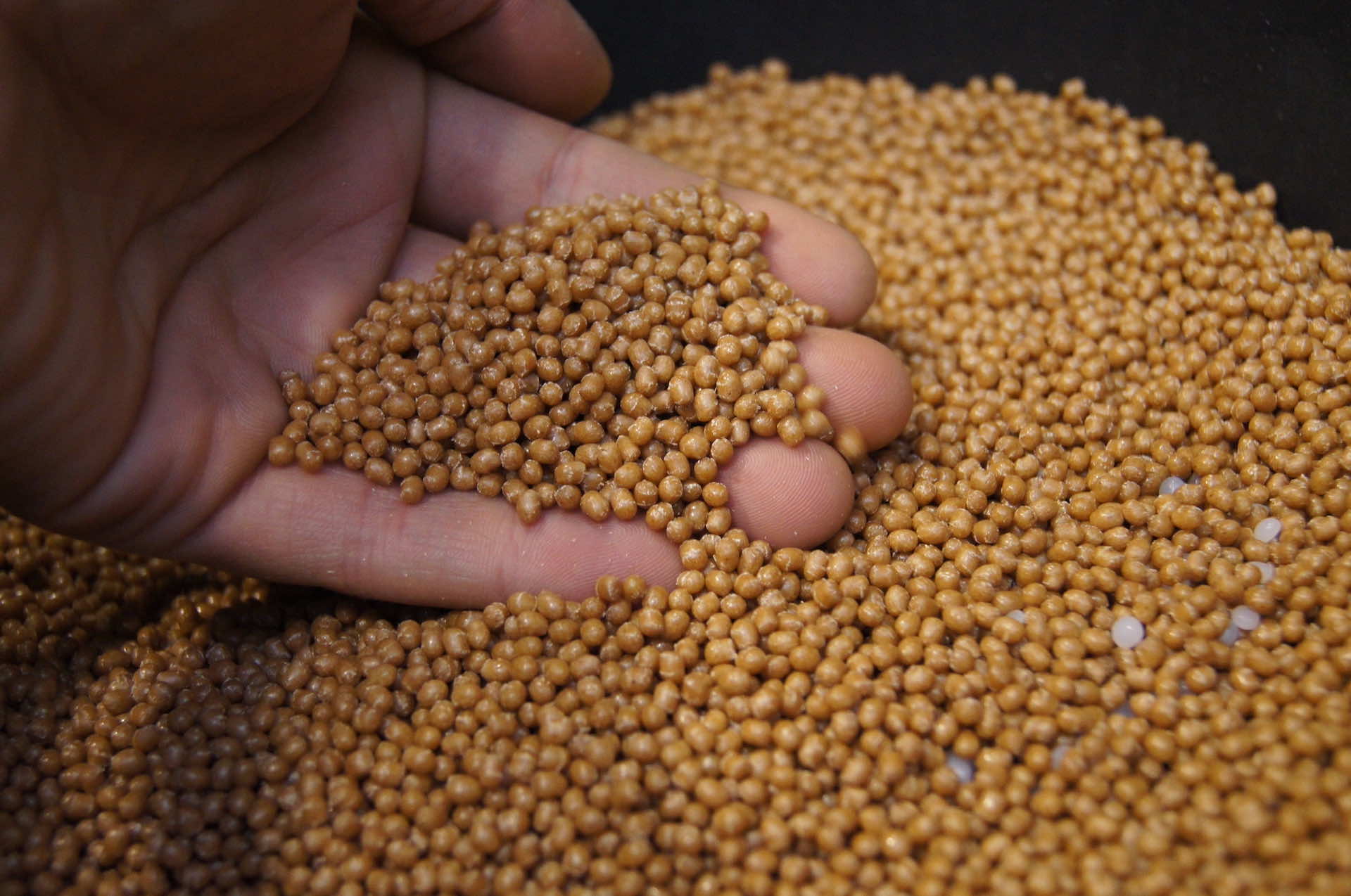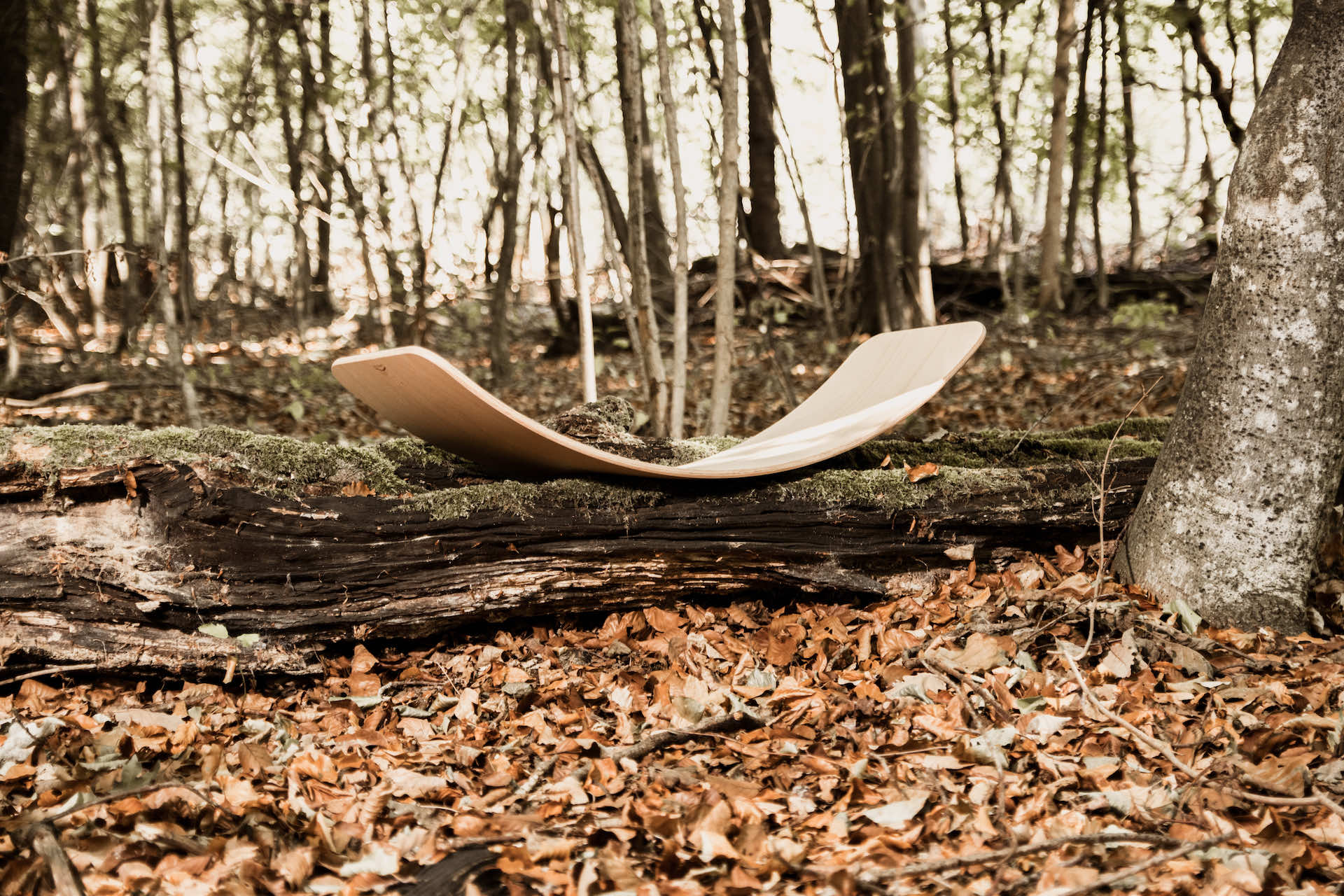 Sustainability
For us, sustainable toy design means working with renewable natural materials! The wood comes from domestic sources, the paints and varnishes used are harmless and free of plasticizers and toxins. In addition to the production of wooden toys, we rely on innovative, bio-based plastics as an alternative to plastic! Even our packaging is natural, bio-based and reusable!