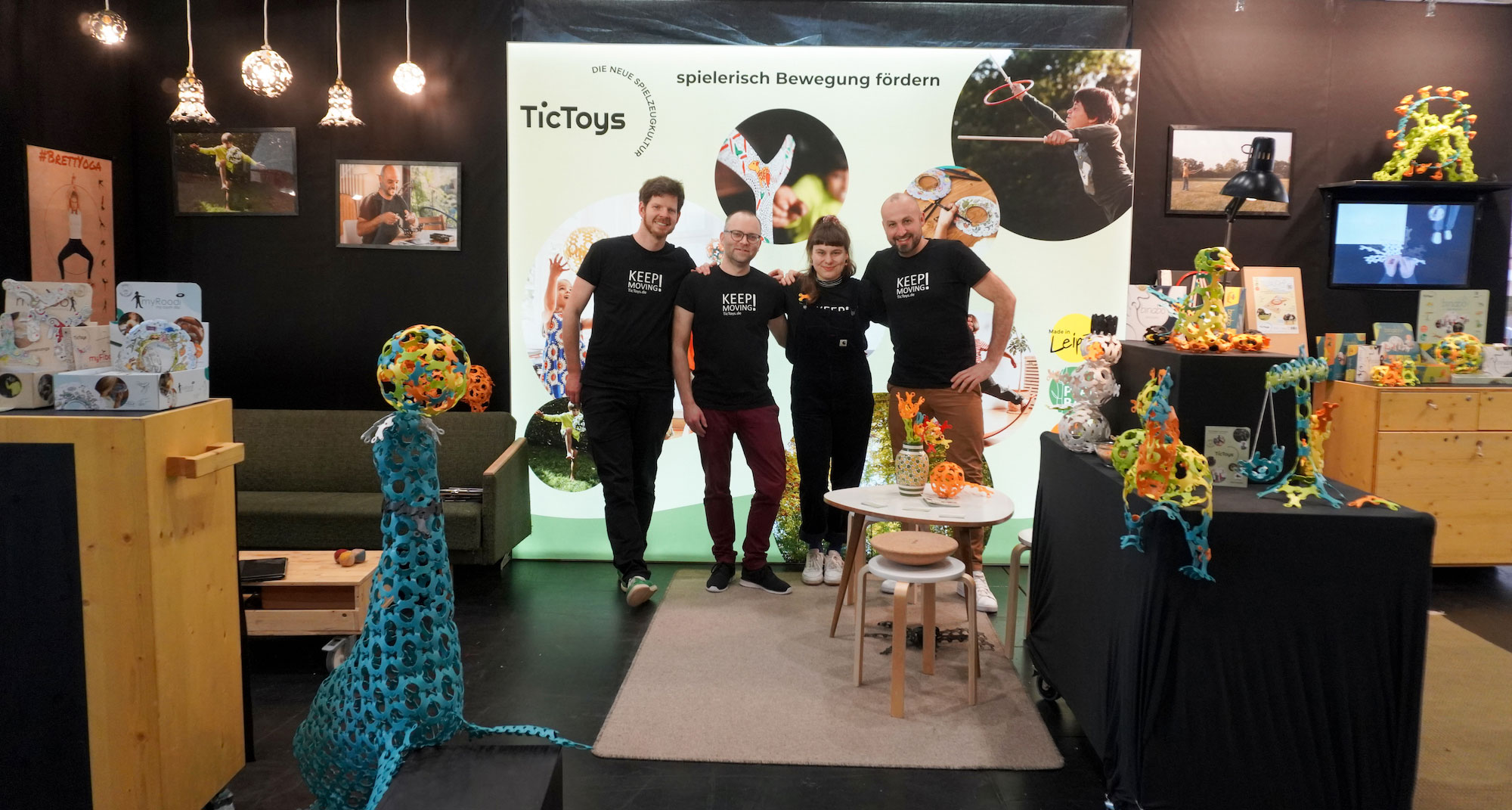 Our History
From a funy idea to a toy company


2010: first toy invention
In Tony's and Matthias' shared flat, everything revolves around a Mexican game of skill - the "ball-catching addiction" has broken out! The two develop the game further. With the double handle, the game variations become more versatile. The ticayo is now no longer just a game of skill, but a real juggling toy.
2011: Foundation of TicToys
Due to the great popularity Tony and Matthias decide to found their own toy company. May 13, 2011 is the sales launch of the Ticayo and the official founding date of "TicToys - the new toy culture".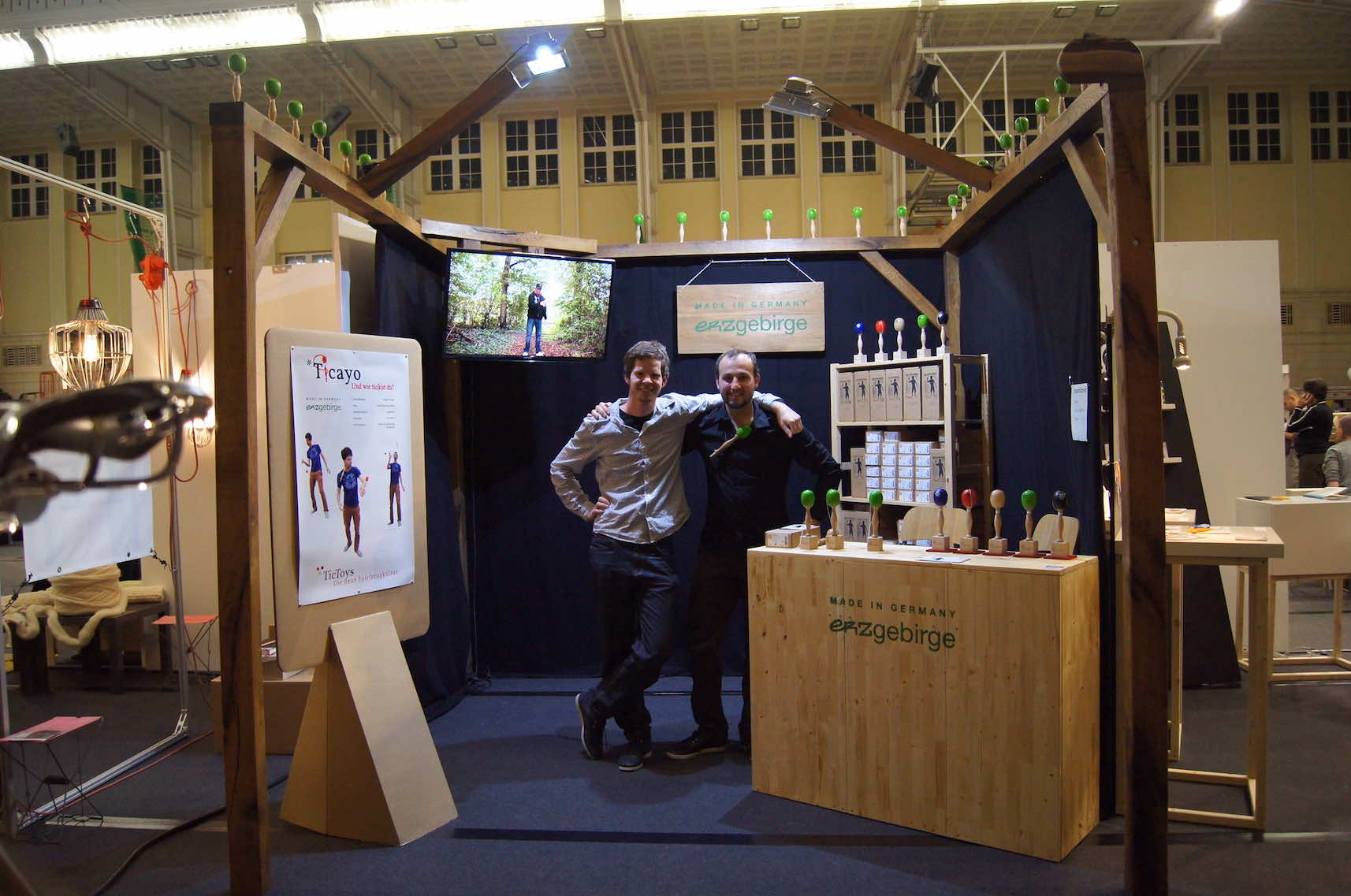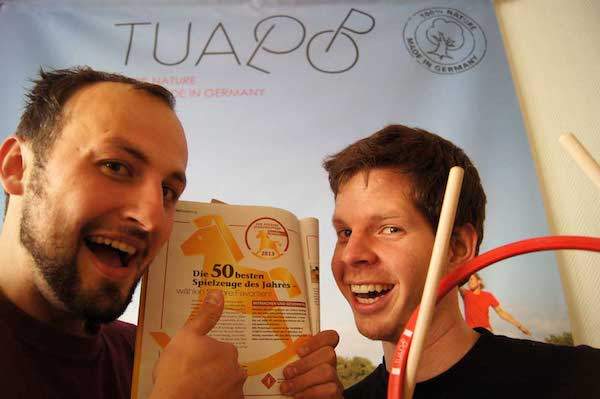 2012 - 2014: We take off!
Ticayo receives awards and media attention (including ZDF HeuteJournal!). Tony and Matthias tour eco-markets and game fairs and realize that there is a lot of demand for sustainable movement games! With the outdoor game Tualoop, the second TicToys toy is ready for launch in 2013!
2015 - 2016: Paper learns to fly
Boomerangs are great sports equipment, but often frustrating and dangerous for kids. The same is true for throwing discs... Aware of this, we have created wonderful beginner models for a quick sense of achievement: myFibo - my first boomerang and myRoodi - my room disc are conquering children's rooms!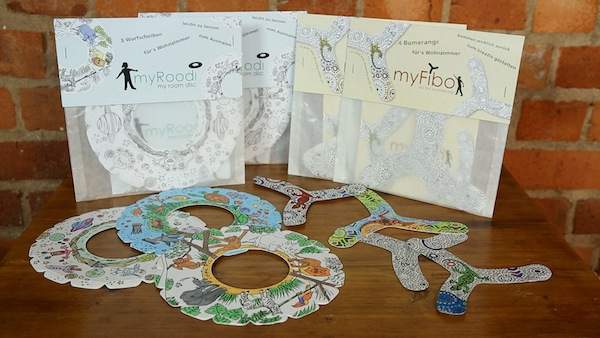 2017-2019: Board & Ball in the Box
"Class instead of mass" - According to this motto we continue to develop fine toys. With the Balance Board das.Brett, our own small wooden manufactory also moves to our company premises. We also show ourselves on the international stage (Tokyo Gift Show // New York Toyfair) and open our small toy store in Leipzig!
2020-2022: Stay in balance!
Despite all the crises, it's important not to bury our heads in the sand! While we learn to deal with video conferencing, many adults discover the.board for their daily yoga practice. We also use the time to make our products even more sustainable and fine-tune the design. The next movement games are already being planned!