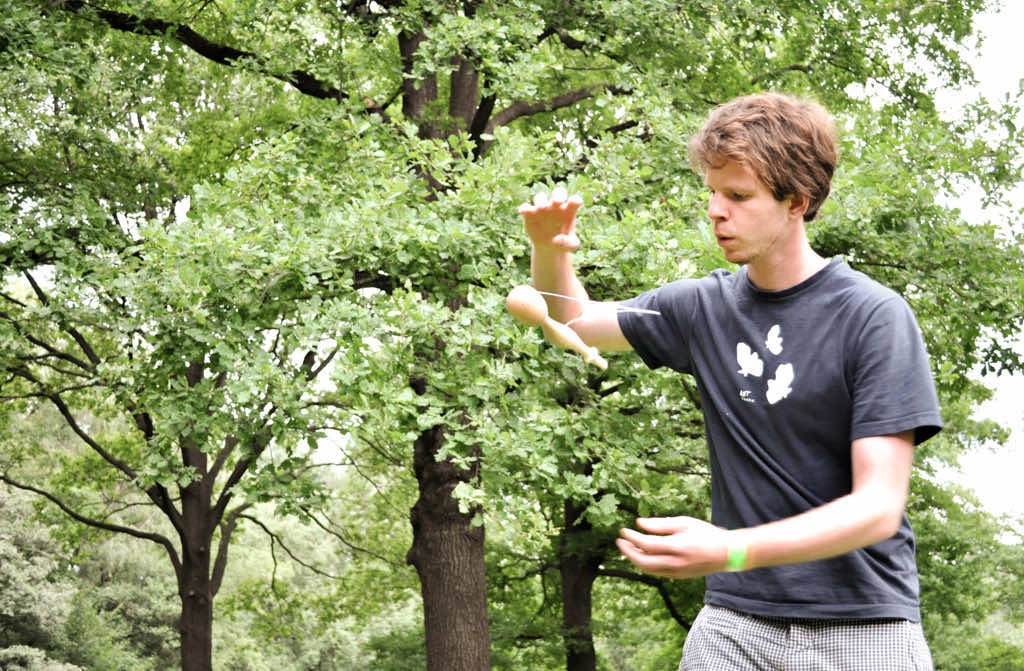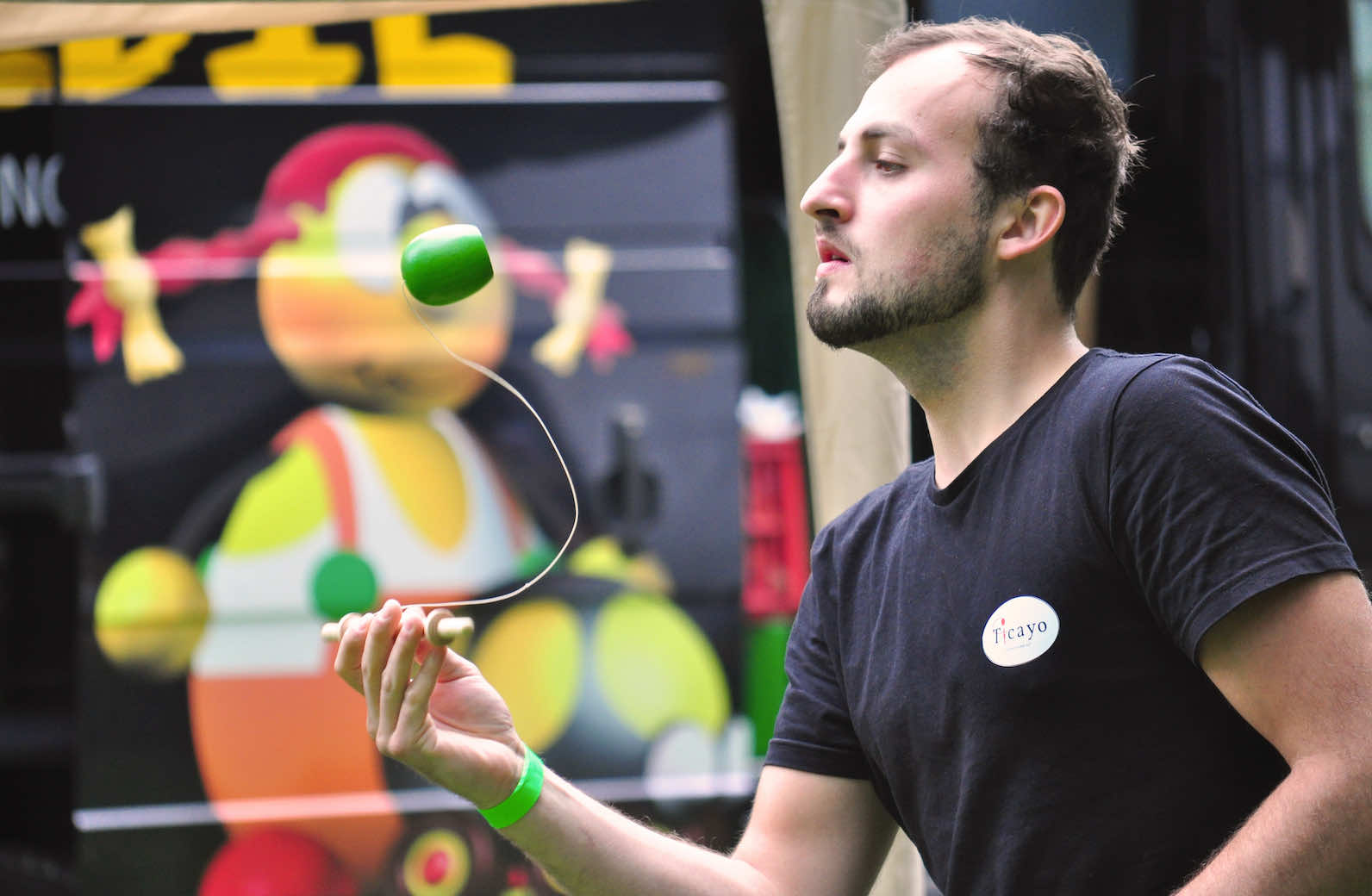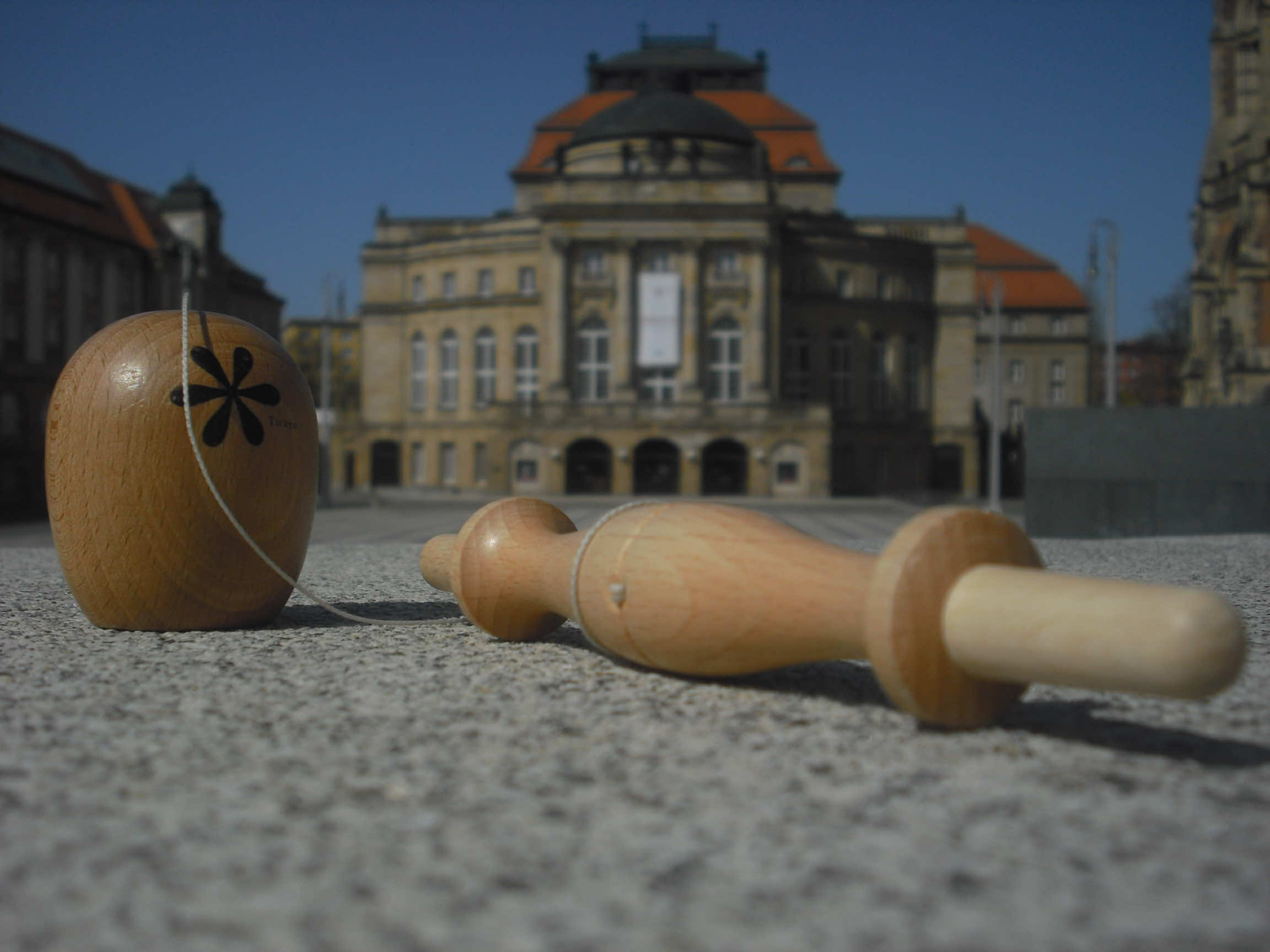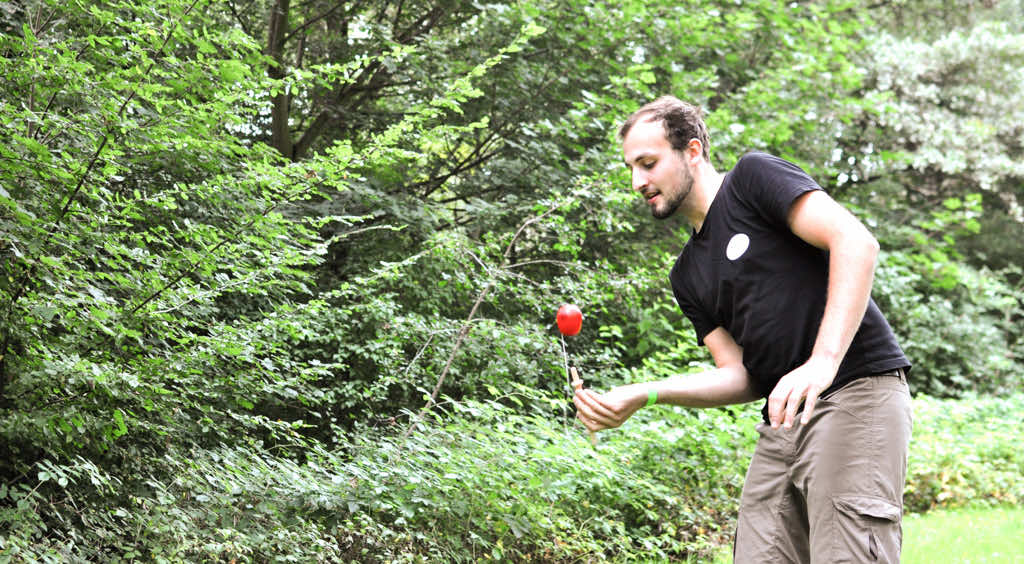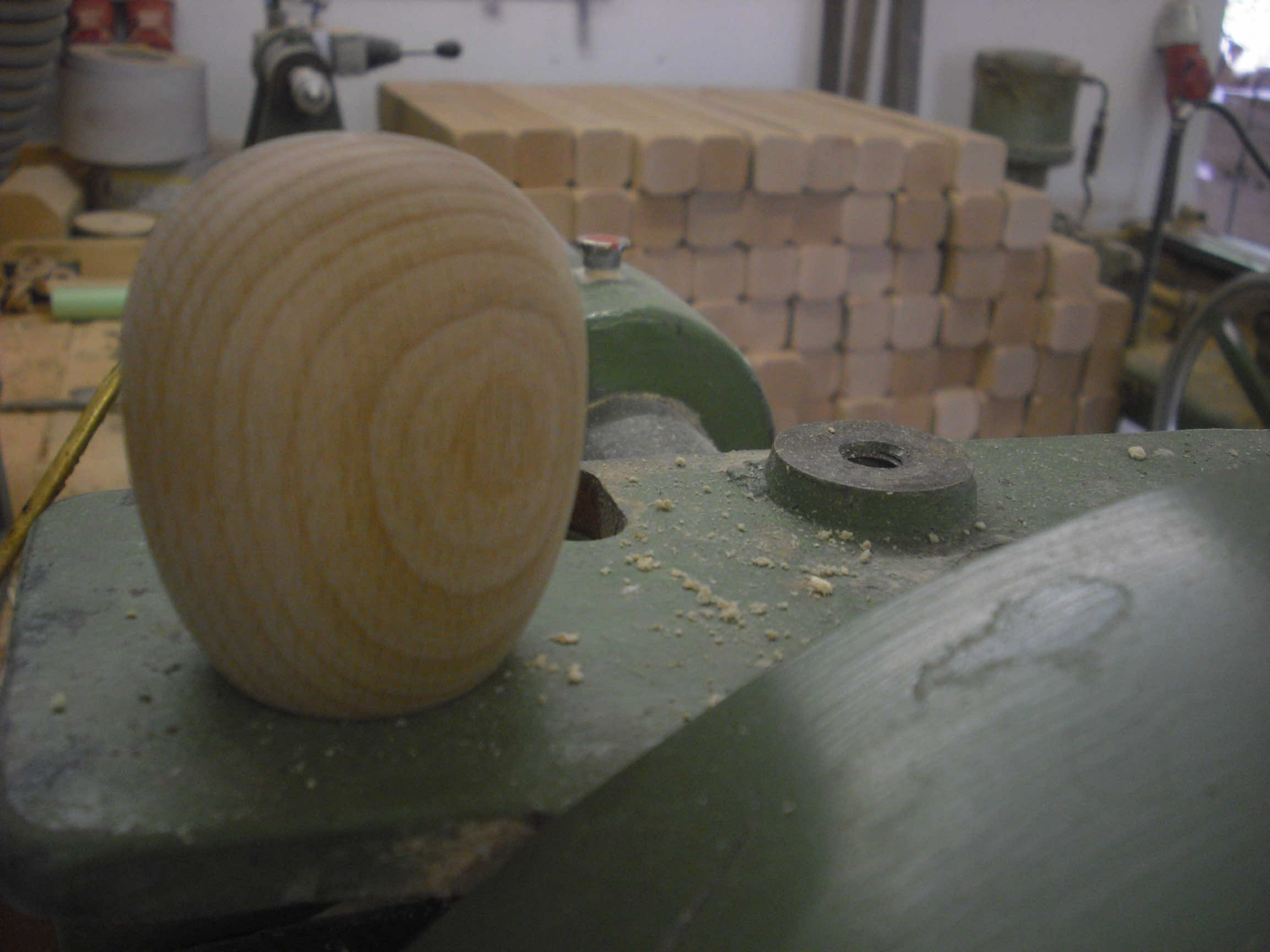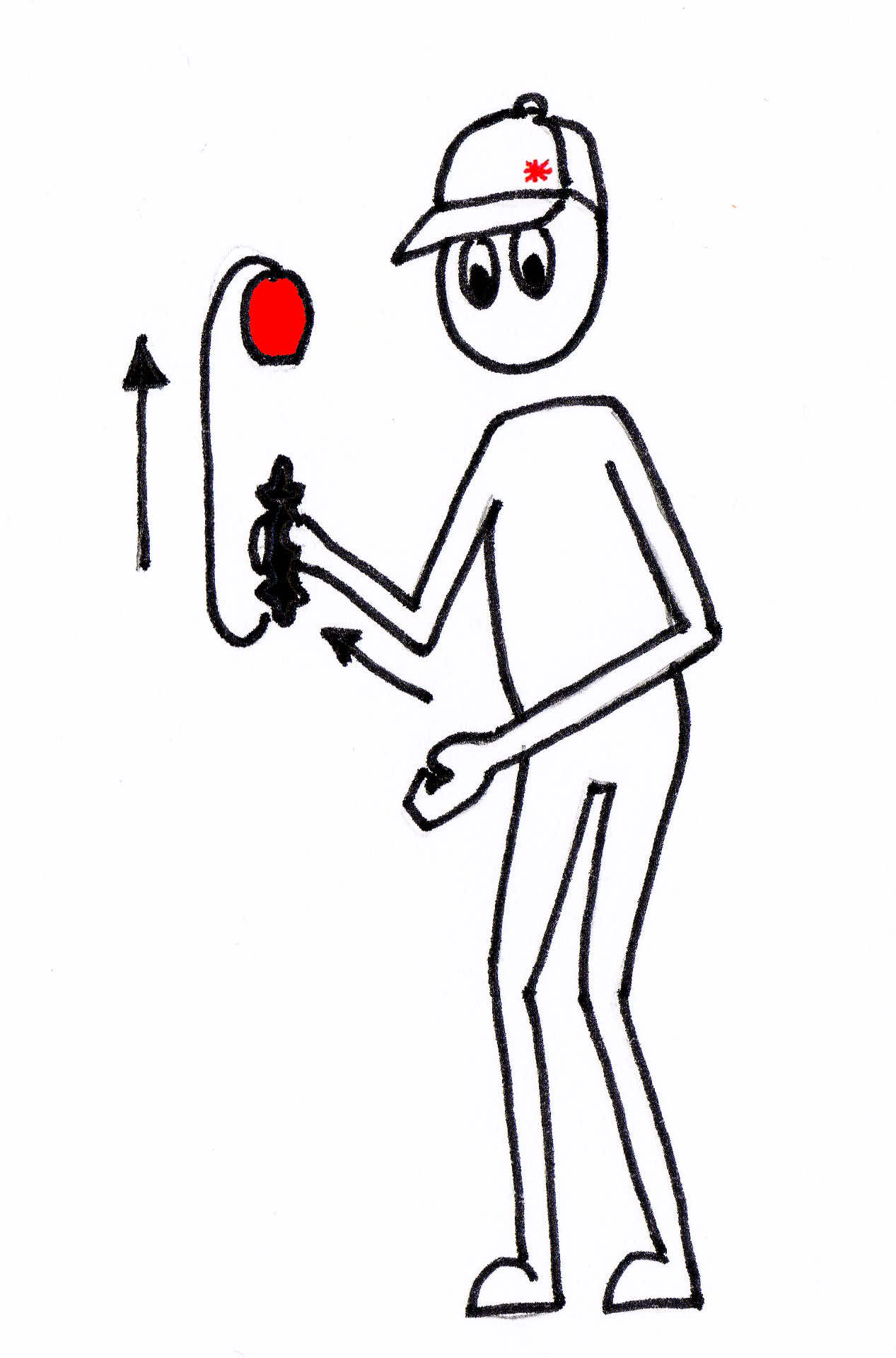 Getting started
For the first start you have to practice catching the ball on the handle. Then start with the first tricks. Hold the handle in your fingertips and pull the ball vertically (!) upwards!
More TicTricks
Try to throw the ball and catch it again (somersault) or in the next step also turn the handle (somersault on bottom). You can find even more "TicTricks" in the enclosed game instructions!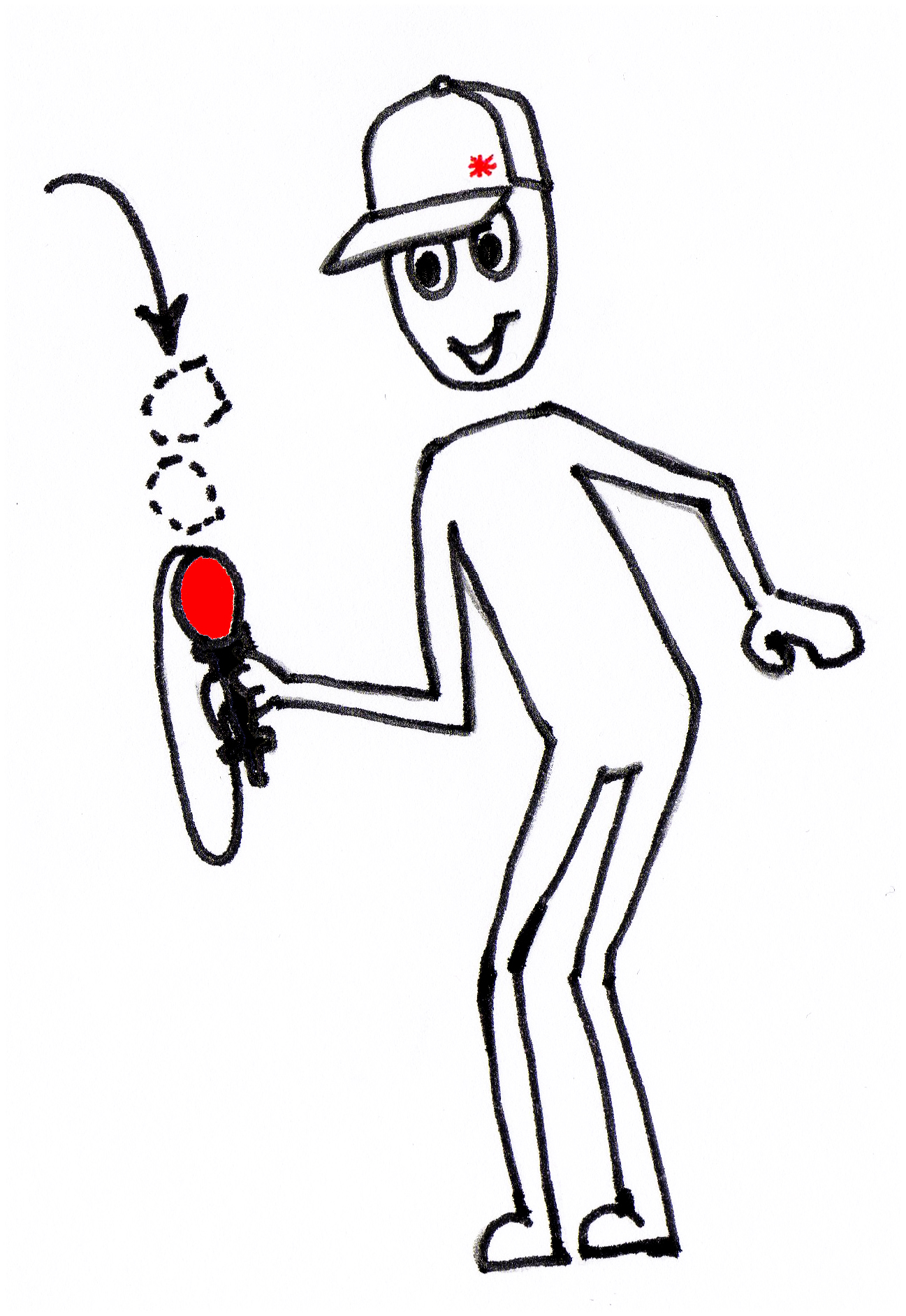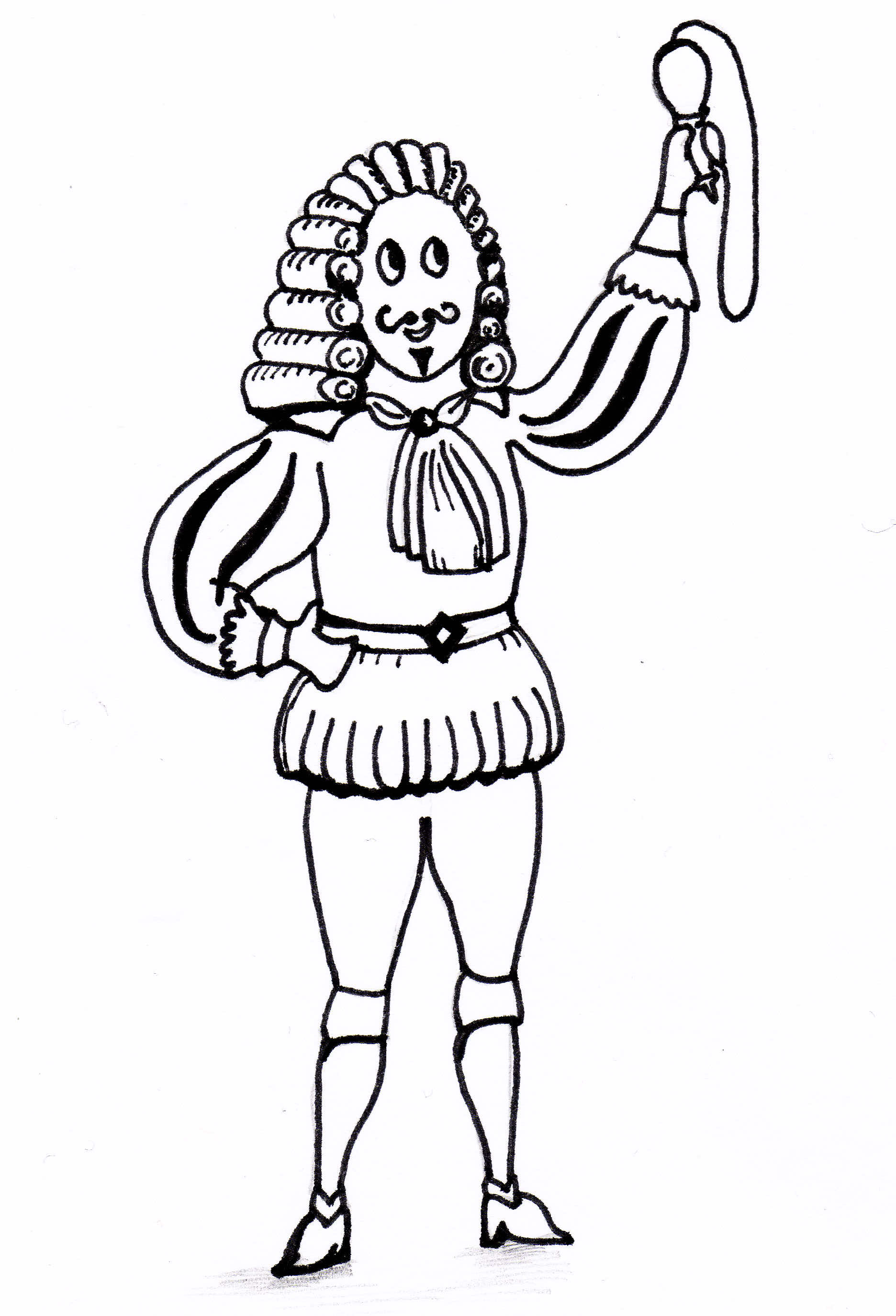 The History
Ball catching games have a long tradition! The Mayans believed to accelerate the return of the sun! But also with polar peoples and in Japan ball catching games are known. In Germany it is allowed to tic it since 2011!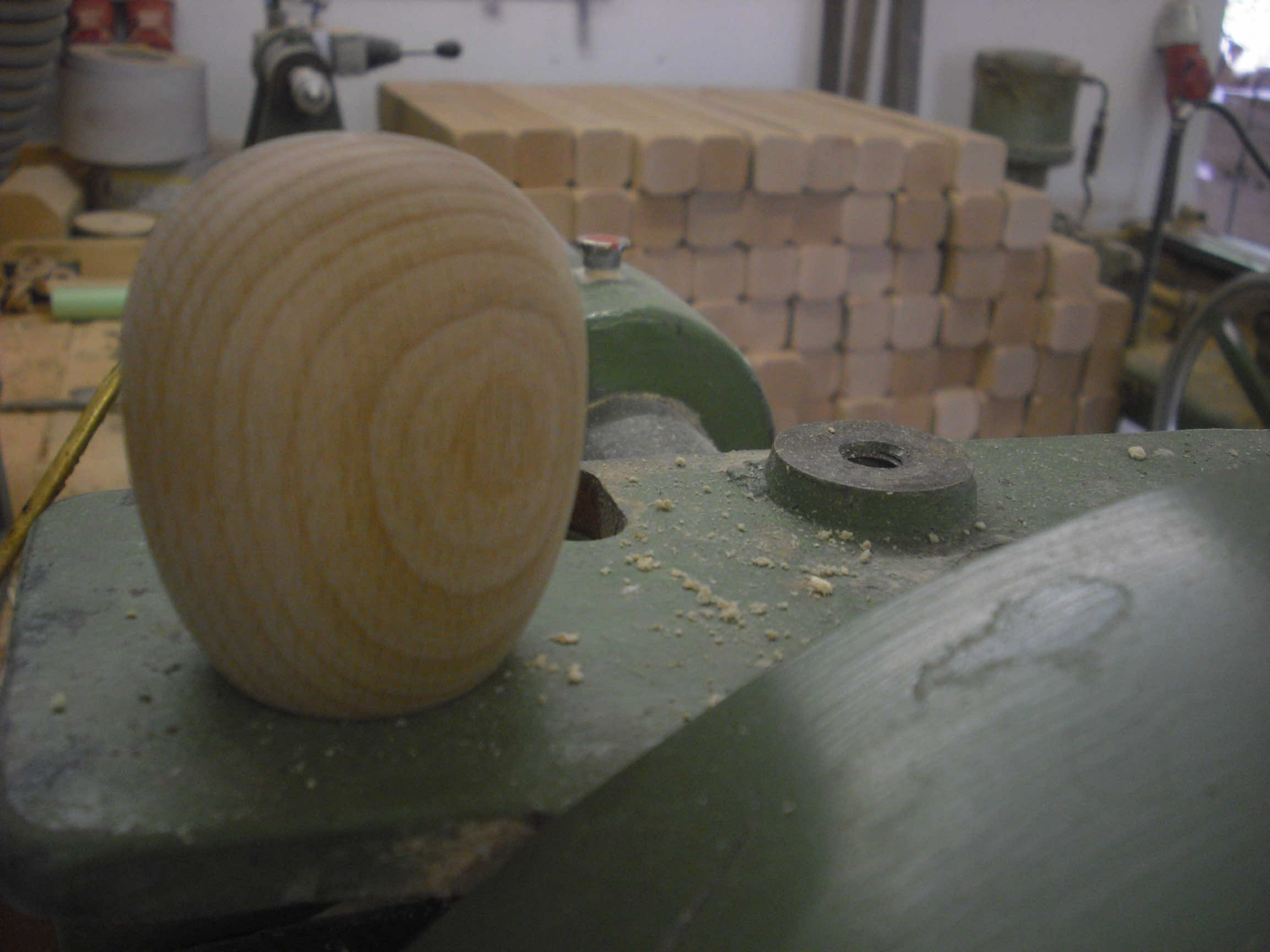 Ecological wooden toy
The Ticayo is made of local beech wood. We use harmless colors and also for packaging and instructions only recycled material.
Made in Erzgebirge
The Ticayo is made regionally. During production we rely on the expertise of the Erzgebirge woodturners and toy makers. The finishing touches are put on the ball-catching game in our Leipzig manufactory.